Cruise Parking in 4 Easy Steps.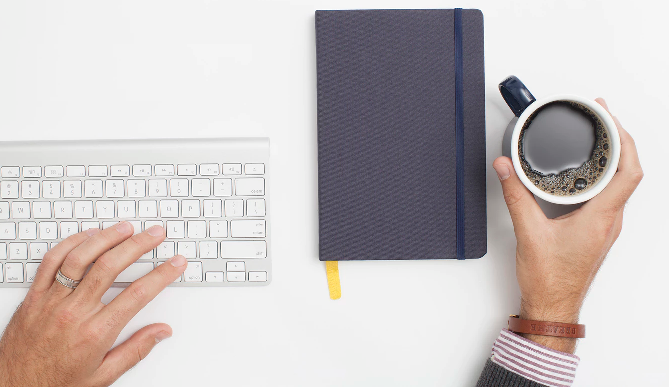 Book your parking online – use our secure website to select your parking dates/times and select the package that works for you.
Confirm and pay online within a few minutes, and the system will send through full email confirmation with instructions on what to do on the day of your cruise departure.
Our system will keep you up to date with any changes to schedules and will also inform you of any delays or changes should they be any.

Your day of departure. Follow the clear instructions received via email when placing your booking.
When you arrived, allow a few minutes to check in with our friendly team, who will then organise transfer of you and your luggage to your cruise terminal, without any delay. Our staff are experienced and there to help you every step of the way.

Your car is in safe hands. Once you have checked in and made your way to the departure terminal, our fully insured drivers will park your vehicle at our secure Park Mark awarded facility, where it will stay while you are away.
Now enjoy your cruise and don't worry, your car and it's safety are all taken care of. Have a fantastic cruise!

When you return your car will be brought back to you. Our team will be waiting to transfer you back to our meeting point, and you will be free to be on your way. No fuss, no stress.

Book Cruise Parking now!
Save 10% on your Southampton Cruise Parking. Click here for more about our loyalty and rewards.